Entangle Elite Season 7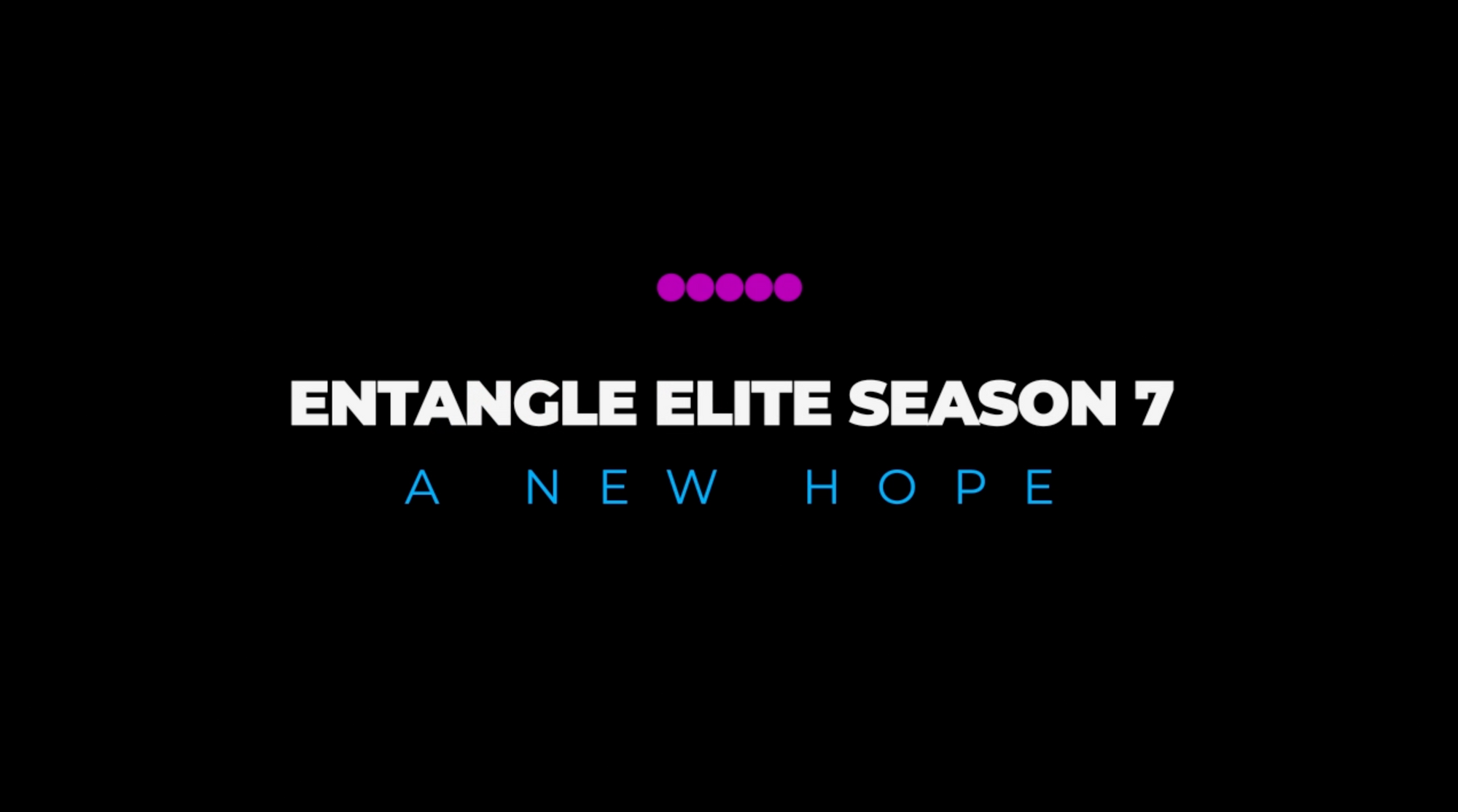 Welcome to the next stage of your journey with Entangle Elite. We're always aiming to improve and innovate, and thanks to the incredible support from our community, each season of Entangle Elite gets better. Participants can look forward to the NFT & airdrop whitelists, as well as a guaranteed allocation of Entangle's $NGL token after the TGE in Q1 2024.
What's New with Rep3?
The newest season on Rep3 brings something fresh. We've introduced an automated task system that we believe the community will enjoy. With more tasks available, this season offers even more opportunities for participants.
Current Campaigns:
As Entangle Elite 7 begins, two exciting campaigns are already live, and a testnet campaign will be up soon.
Twitter Campaign 🐤
Stay active with Entangle's official tweets and account to improve your standing. Every interaction makes a difference, so stay engaged for the best chance of success.
Discord Campaign 👾
For those who've joined our weekly AMAs and received the OATs from Galxe, you're on track with badge upgrades. If you haven't joined the AMAs yet, remember to tune in every Monday at 2 pm UTC.
Rewards 💰
All participants should know that we value their efforts. Top performers in these campaigns will be rewarded accordingly. More details will be shared soon.